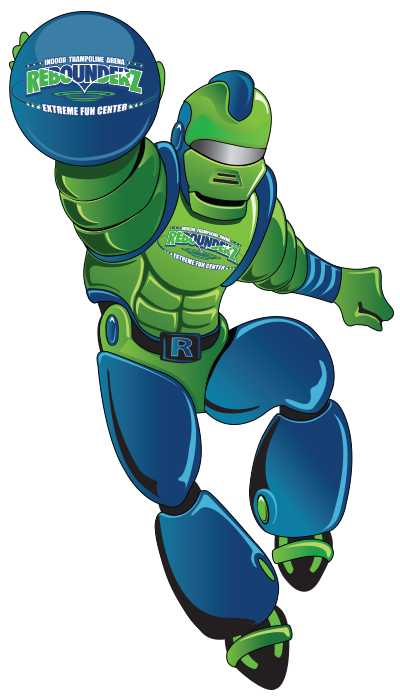 WE'RE CLOSED
Or, if you're looking for another Rebounderz location, click below to find yours!
WE'RE TEMPORARILY CLOSED WHILE WE WORK THROUGH SOME THINGS
Rebounderz is so sorry that you've landed on this page and are unable to book and visit us. But don't worry - we're working on making your experience better! Please stay tuned for updates and information on a future re-opening.