Creating the Perfect Birthday Party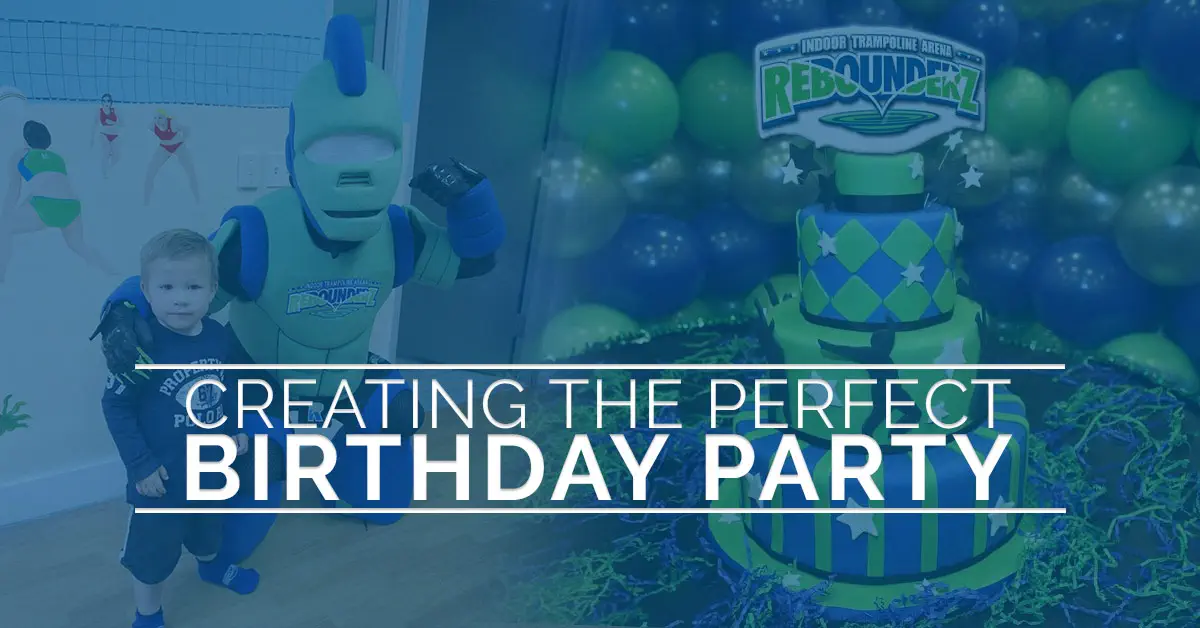 Remember when birthday parties were awesome? As adults, most of our birthdays aren't too memorable. If we even bother to celebrate them, we might go out to dinner, have a glass of wine and we're in bed by 9:30. While our birthdays might be a bust, the same can't be said for our children. We all want our kid's party to be memorable, something that years later, they'll think back with a smile and say, "Now that was cool."
But sometimes planning a party can be a major source of stress. You need to figure out who's coming, when and where it's happening, and you need to make sure it's not going to cost you a truckload of money. If you're having trouble coming up with ideas, or the stress is getting to you, relax. We're here to help. Keep reading, and we'll share a few suggestions to help you throw a solid birthday party for your kid.
We have good news and bad news for you, and first, the bad news. Picking the theme of the party is absolutely the hardest part. The good news is, picking a theme is a cinch. It's a fact that every kid has a favorite book, movie, TV show, or song. All you need to do is find out what that is and run with it.

Now that you have a theme, shopping for decorations becomes a lot easier. We know, it can be difficult walking into a party supply store and seeing rows upon rows of shiny stuff. But knowing your party theme can help you to focus and avoid spending money on things you don't need. If you're doing a popular theme like Pokemon, you'll frequently find ready-made decoration bundles either at the store or online. They often contain napkins, tablecloths, hats, absolutely everything you need.

For most kids, one of their favorite parts of a birthday party it taking home the goodie bag. But before you start to panic, keep in mind that you can create a great bag by just heading to your local dollar store. You don't have to do a Martha Stewart special. In fact, the party guests will be happy receiving some small treats or little toys, even if they only receive a few things.

Party planning is a bit more of a challenge for today's kids due to dietary restrictions. One guest might have a nut allergy, another might be gluten-free, and another might be sensitive to dairy. The best way to avoid all of that is snacks that are fruits and vegetables. Also, if you remove the skin of a watermelon, cut it in half, and add whipped cream, you'll get a "birthday cake" that virtually everyone can enjoy.

Let's say you've decided to have the party at your local indoor trampoline park (Good choice!). Odds are the kids will bounce around and make their own fun. But if things start to quiet down, here's a classic trampoline game. Have the kids jump on the trampoline, and give the parents foam balls. The parents, from the sidelines, will throw the balls and try to hit the kids, while the kids have to keep jumping and dodging. When a kid is hit by a foam ball, they're out, and the last kid standing is the winner. It's great fun for the kids and a solid way for parents to get their aggression out.