Trending Birthday Party Activities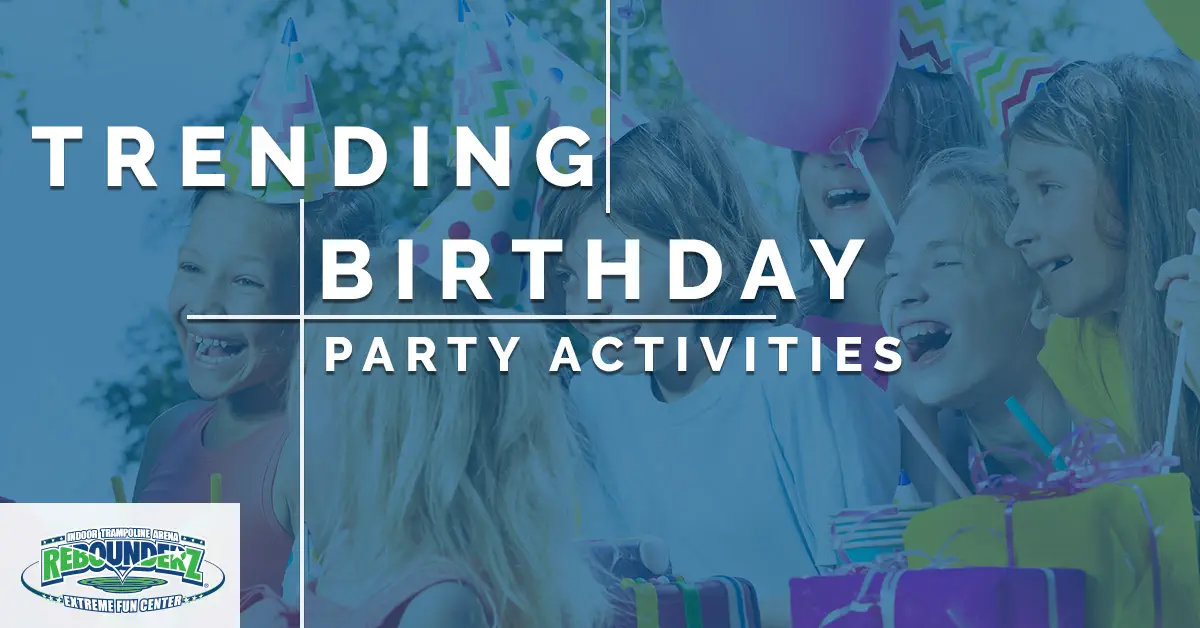 As 2019 begins, the holiday season may be ending, but the birthday party planning season never ends! As one of the nation's top kids birthday party venues, Rebounderz knows a thing or two about birthday party planning, and how to throw one unforgettable party for your guest of honor. Join us in today's post as we discuss some of the hottest trending birthday party activities for kids.
Make and Take Party Favors
"Make and take" project party favors have always been casually around, but are making big trends recently as parents attempt to come up with fun party activities as well as neat party favors that won't get tossed as soon as the guest gets home. We support this trend because it not only cuts costs by being a two-for-one but it also encourages kids to exercise their active creativity and play together in a productive fashion. The project can be as simple as painting a themed wood cutout or as elaborate as a personalized t-shirt. Whatever your project or favor, it will keep the kids at the party actively engaged and then they get to take their creations home with them!
Build-Your-Own Snack Station
Build-your-own snack stations are another trend that has casually been around since the beginning of celebrations. This may be a hot trending kids birthday party idea because it helps reduce food waste, ensures each kid will like their treat and allows children with allergies to avoid what they cannot have without missing out. You can set up a frozen yogurt bar with all the toppings, or serve plain cupcakes and let each kid decorate their own. This also helps free you from the burden of perfecting your icing art technique.
Family Entertainment Center Parties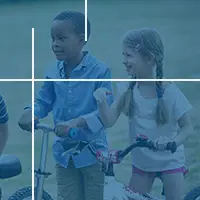 Family entertainment centers like Rebounderz indoor trampoline parks have always catered to party planners. However, in the last few years, kids birthday party trends have leaned toward hosting at a local family entertainment center. We think this may be because parents have finally caught on to the benefits! When you host your kid's birthday party at Rebounderz, our staff will set up the party, host it, and then clean up. This means all that you have to do is reserve the date, send the invitations, and bring the cake — yes, it really IS that easy! And, the kids go home exhausted, giving their parents the relaxation they deserve so much! A tired child is a well-behaved child.
At Rebounderz of Sacramento, we are excited to be the newest indoor trampoline park and family entertainment center in the area. Our facility is packed with fun and exciting things for children of all ages to engage in. Contact us online or by phone to reserve your kid's birthday party date today! And, if you feel up to it, you can try all three of these fun birthday party trends.