Rebounderz Special Needs Features – A Franchise in Review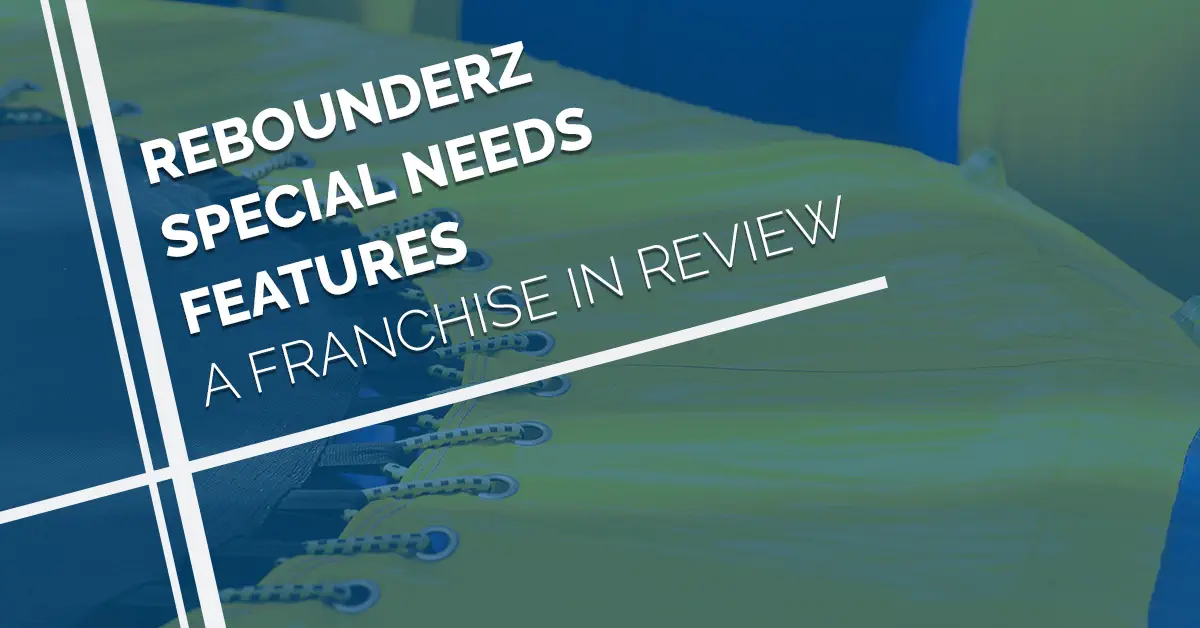 At Rebounderz of Sacramento, we are excited to be the newest Rebounderz Indoor Trampoline Park franchise location. The other Rebounderz locations have been posting informative articles about the fun that is to be had at our indoor trampoline parks, for years. Follow along In today's post as we review some of the information they have shared about our sensory-friendly programs that help include all of our community's children. Be sure to check out all of the other Rebounderz location's posts while our archive is being built.
Sensory-Friendly Nights
At Rebounderz indoor trampoline parks, we are well aware that the excitement we provide can lead to a lot of noise and visual stimulus. To help include our sensory-sensitive friends, Rebounderz is proud to offer sensory-friendly nights. In the article "Sensory Friendly Night at Rebounderz," the Grand Rapids, Michigan Rebounderz location details what sensory-friendly nights include and how each feature is important. This event was started by the Jacksonville location and was met with such success, the event spread Rebounderz-wide as a common sense way to meet our community's needs.
All-Inclusive Place to Bounce
Parents of kids with autism can sometimes find it difficult to find activities that are conducive to their child's unique needs. In the article "Rebounderz: and All Inclusive Place to Bounce," written by the staff at the Sunrise, Florida location, the author describes the special needs that children with autism may have. The article goes on to detail how Rebounderz is working to include children of all needs.
All Abilities Welcome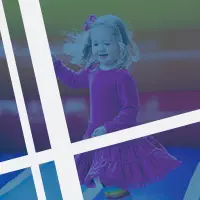 The Rebounderz franchise and its staff understand that children of all abilities need a fun place to play. In the article published by the Apopka, Florida location titled "Rebounderz Welcomes All Children With Disabilities," details how some abilities require special modifications, while others do not, and how Rebounderz seeks to provide a place that makes everyone feel included. Together, we handiCAN.
Spinal Muscular Atrophy
In our post, "Spinal Muscular Atrophy Awareness: Jump for Strength," we highlighted a very specific disorder and how visiting us at Rebounderz indoor trampoline park can help. This post details what SMA is and how children afflicted with the disease can still enjoy the excitement that Rebounderz has to offer. As we strive to be an all-inclusive family entertainment center, we are continually looking for ways to meet diverse needs.
Rebounderz franchise is proud to be an all-inclusive indoor trampoline park franchise, making sure that all children of every age can enjoy our venues. Although we highlighted our special needs friends in today's post, visit us online to see how we attempt to include everyone in our community. And, if you have any ideas or identify a community need we are not meeting, don't hesitate to contact us — help make us better! To find out more information about our programs, visit us online or follow us on social media. We look forward to you jumping with us soon!