Adult Birthday Party Ideas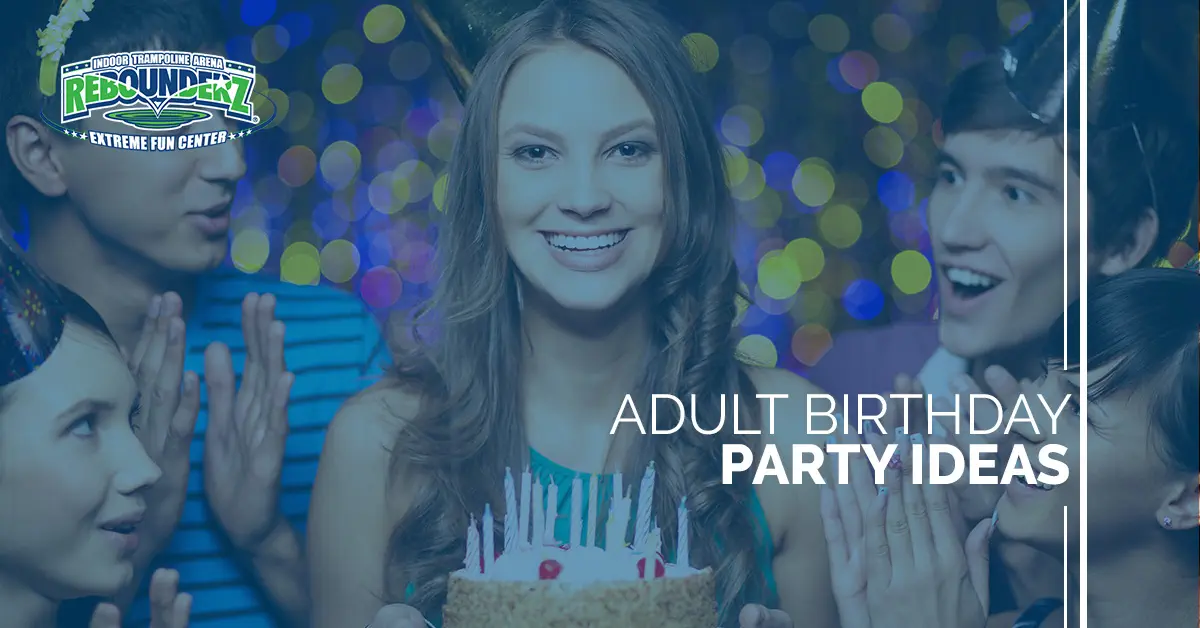 As we get older, we tend to celebrate our birthdays less, but I saw that's silly! Why don't we have the cake and balloons and presents like we did as kids? Is it because the world has hardened our inner-child or is it because we are expected to be all business all the time? Well, your life is something to be celebrated and you get your one day a year to invite your friends and family to do what you want to do! Here are a few ideas to plan your adult birthday party.
Birthday Party Ideas
Bar or Nightclub
Of course, the standard for adult birthday parties as soon as we turn 21 is to spend any celebration at a bar. While it can be fun to rent the VIP suite at your favorite nightclub and share bottle service while you dance into the early morning, just make sure everyone that you want to invite is of age and can handle themselves. If you do go to a bar or a nightclub, you can rent a private room or workout drink specials for party guests. Be wary of leaving your card as an open tab for guests and make sure you have a safe way to get party guests back home!

Adult Arcade
Adult arcades have been gaining in popularity over the last few years as they transformed one of our favorite childhood pastimes into an adult version. Some of the games are the same with added adult versions, but the prizes are more adult themed. An adult arcade offers an exciting venue for adults to mingle and let out their inner-child over a tasty meal and adult beverages. When you plan your party at an adult arcade, make sure that your guests can afford to attend as adult arcades tend to be on the pricey side. Most will offer group party discounts and offer game tokens with purchase of meals to help promote attendance.
Trampoline Parks
Trampoline parks as birthday party venues are also gaining in popularity because they are fun for kids from two to 40! Trampoline parks offer a wide variety of activities to accommodate everyone in your family as well as your friends. Typically trampoline parks will have arcades and snack bars to meet all your guest's needs. When you book your party at Rebounderz Trampoline Park in Grand Rapids, we handle all of the setup and clean-up for your party as well as offering several attractions to keep your guests entertained. Our Ninja Warrior Course is fun for all ages and you can engage your guests in a dodgeball battle.
Game Night
For a great at-home birthday party, you can plan a dinner party with game night. One of the most popular birthday party game ideas is to create an entire themes party and play a murder mystery game set in whichever era you enjoy. Guests can have fun enjoying a traditional house party, while dressed in themed costumes and role-playing for the sake of the game. An at-home party gives you the freedom to invite anyone and everyone you would like, but requires people to be in your space and leaves you with a mess!
Any adult themed birthday party you choose ensures that you — the guest of honor — will have a blast. You are never too old to celebrate your birthday and you only get the chance once a year, so this year make the most of it and plan a birthday party that will be fun for everyone you invite! If you like the idea of having a personal party planner, contact us at Rebounderz of Grand Rapids to book your party date now!