Bounce Back-To-School In Confidence! (Part One)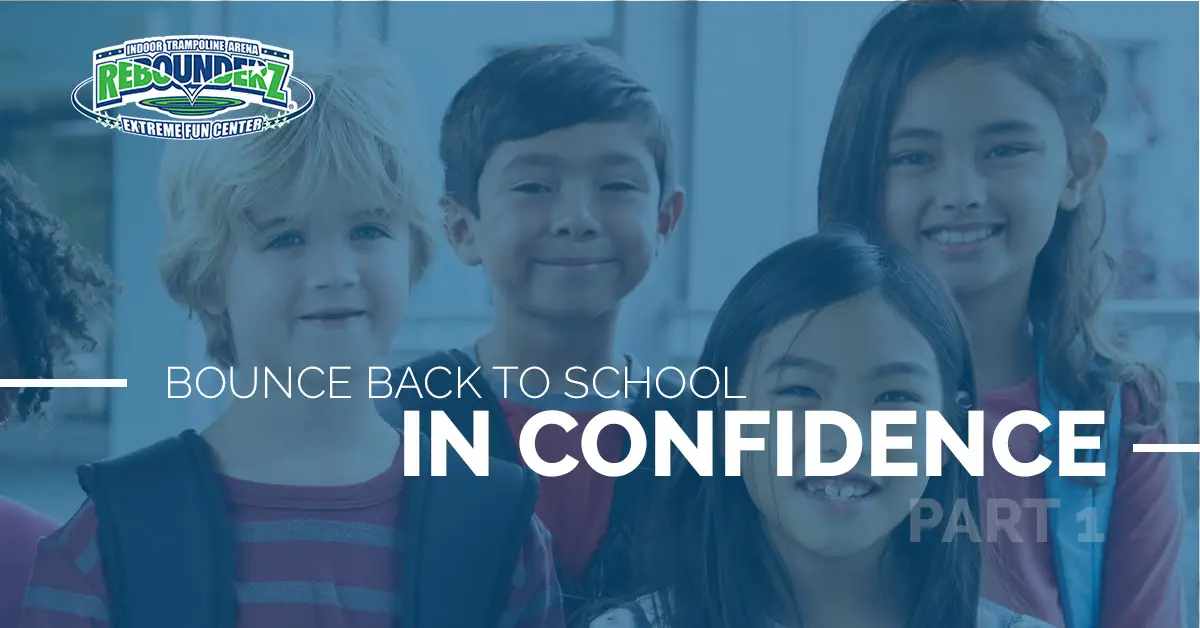 The summers for kids are spent unstructured where they can roam wild and free, so naturally, going back to school can foster feelings of anxiety around the upcoming school year. Each new season of school ushers a certain amount of uncertainty that freshly challenges them intellectually, socially, and emotionally. After a long summer, it can be difficult to get back into the swing of things and adjust to more structured days, which is why confidence is crucial to help them off on the right foot. So, how can Rebounderz of Sunrise help?
A strong sense of confidence is healthy for kids to develop as they start the new school year, and Rebounderz of Sunrise can help cultivate confidence that translates to the classroom. Come bounce at our indoor trampoline park and join us in today's post as we explore how to build confidence in kids!

Building Confidence in Kids — One Bounce at a Time!
Guiding your child towards confidence can come in many forms from talking with your kid and giving them verbal affirmations to reassurance and communicating about their anxieties, however, where does an indoor trampoline park come in? Find out below!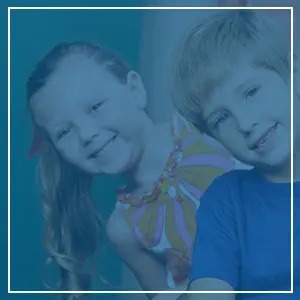 Rebounderz Cultivates Confidence Through Play
One of the best ways to foster confidence is through play. Whether it's you and your child playing at Rebounderz or they're playing with friends, the experience will build on their confidence.
If you have an outing at Rebounderz trampoline park before school starts, really make it a point to be present with your child. Together, create games the both of you can play — this creative time engages both you and your child. Playtime is advantageous to confidence because it calms anxiety and allows the kid to be a kid and can create without barriers.
Rebounderz Cultivates Confidence With Problem Solving Skills
When your child faces problems, as a parent or caregiver, ysn't included or the kids are at a birthday party they weren't invited to. This is upsetting seeing your child hurt, but it's important that they handle the situation with the skills they have. Afterwards, you can touch base with them and ask them about the situation and how they feel about it and how they handled it.
When kids have the chance to deal with problems and find their own solutions, this builds confidence and a self-trust that they can handle these types of situations in the future.
Confidence is vitally important to your youngster as they begin to navigate this great big world! Help equip them with the tools they need, and one of them just happens to be confidence!
At Rebounderz Sunrise, we offer more than just your typical indoor trampoline park! We have activities for the younger crew such as Toddler Time and Munchkin and Me to Sensory Friendly Nights for those of all abilities! Come in and check us out today!