Every parent knows that Orlando is a great place for family vacations. This bustling city has plenty of fun things to do for both kids and adults. 
Many parents are inspired to bring their kids for vacation with attractions like Disney World and Universal Studios. Yet, Orlando has a lot more to offer in terms of activities that families can enjoy. 
Read this guide for ideas on family-friendly spot and kids activities in Orlando, Florida. 
Where to find fun activities for kids in Orlando 
When the family is all packed up and ready to venture to Orlando, it's time to dig into some fun activities that will keep everyone entertained and having fun. 
If your goal is to remain in Orlando for the duration of your trip, then it's essential you find some activities that will stimulate your kids.
Here are some helpful ideas to consider before your trip to get a better understanding of Orlando and the various activities: 
Do online research before leaving (you're doing great already)

Ask your kids what they're interested in doing 

Ask family and friends if they have any recommendations 

Pick up trusty brochures from your hotel or lodging 

Think outside the box for different activities that are offered 
Luckily, with this guide to the top fun spots and kids activities in Orlando, you're all set! This is a comprehensive list of one-stop shops for the best activities that are kid-approved.  
Best fun spots and activities for kids in Orlando 
Children of all ages will enjoy the indoor family facility Rebounderz. The facility offers a full-service cafe, fitness classes, and a parents lounge with free wifi so that parents can enjoy themselves while their kids enjoy the multiple activities! It's the ideal place for kids to burn off some energy in a safe, trusting environment. 
Rebounderz in Orlando is an excellent place for families looking for fun, engaging activities their children will never forget.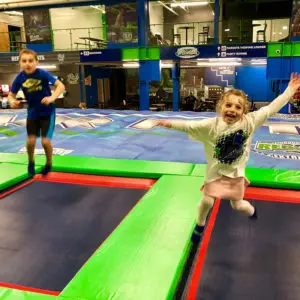 Activities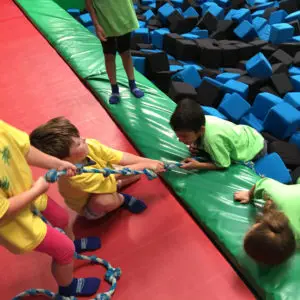 Pricing 
Pricing for Rebounderz is affordable, with four package options for families to consider. The Sergeant package is $20 for one hour with access to most attractions. The Major Ricks package is $23 for 90 minutes including all activities with a bonus selection. Five Star General package can be purchased at $26 for two hours with all activities plus three extra choices. The last option is the best value at $29 for unlimited time, with unlimited activities and coupon cards. 
An educational and engaging day out at the Orlando Science Center is a great family experience. For more than 60 years, the Orlando Science Center has been a hands-on, award-winning science museum that attracts visitors from around the world. 
Definitely for the curious mind, the center offers camp, school, and preschool programs in addition to its award-winning STEM discovery center. 


Activities
Pricing 
General admission begins at $21 for adults, $19 for students and $15 for youth ages 2-11, and free for children under 2. If you're looking to visit with multiple families, private museum experiences begin at $200. If you think you may become a regular, an OSC membership ranges from $65 to $165, depending on your needs.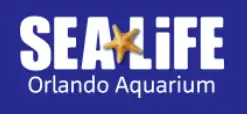 Are your children ready to explore the underwater world in a fun, educational way? Discover the 360-degree ocean tunnel at Sealife Orlando Aquarium in Florida! In addition to learning about the diverse aquatic life of Florida, kids can also interact with 9 interactive zones spread across the aquarium.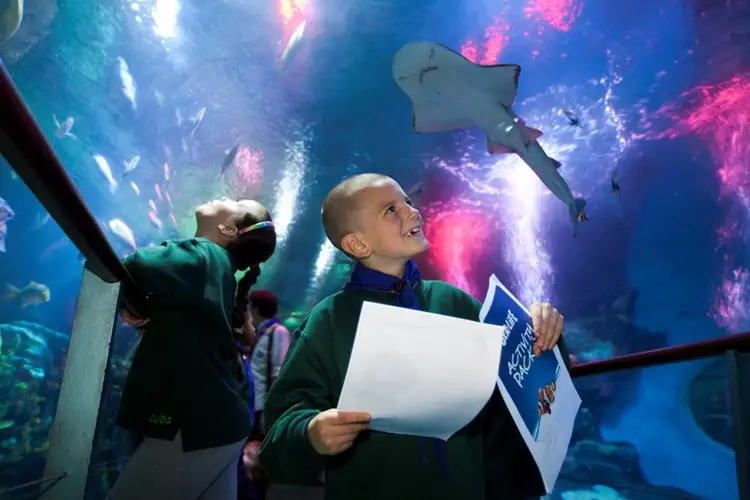 Activities
Pricing
Pricing begins at $33.99 per adult with VIP photo downloads included. If you plan to visit more than one fun attraction during your visit to Orlando, the aquarium offers plenty of deals that include other attractions around the city.  
For kids and families, a day at the Museum of Illusions is a great way to get lost in a wild world! The interactive exhibits for kids of all ages can let their imagination run wild with fun, creative ways to test their perception of reality. Plus, there are always new exhibits at the museum so you can go more than once!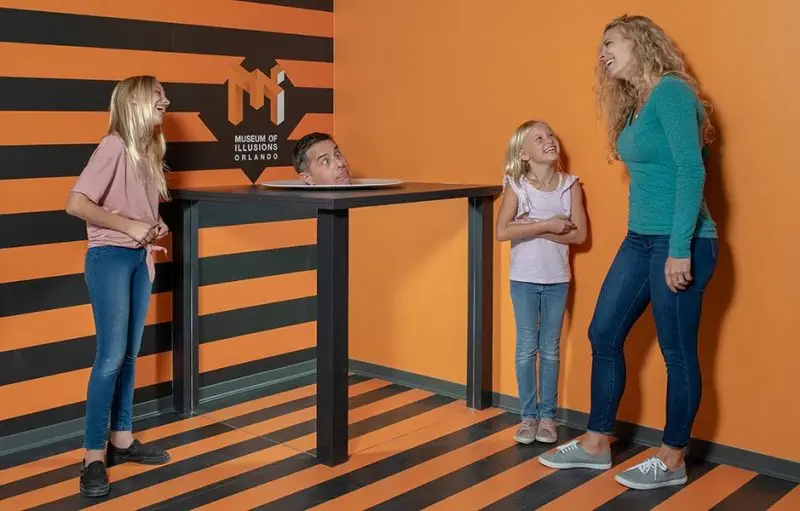 Activities
Pricing 
For general admission to the museum, the ticket price begins at $24.99 for ages 3+. If you wish to purchase a ticket that includes other Orlando attractions, we recommend visiting the website to explore the options listed. 
If your family loves adventure don't think twice about visiting Tree Trek Adventure Park in Orlando. This Tree Park has been a family favorite for kiddos looking for a fun adventure high up in the tops of trees within a beautiful forest. 
However, if you're afraid of heights, other activities are offered safely on the ground for all ages.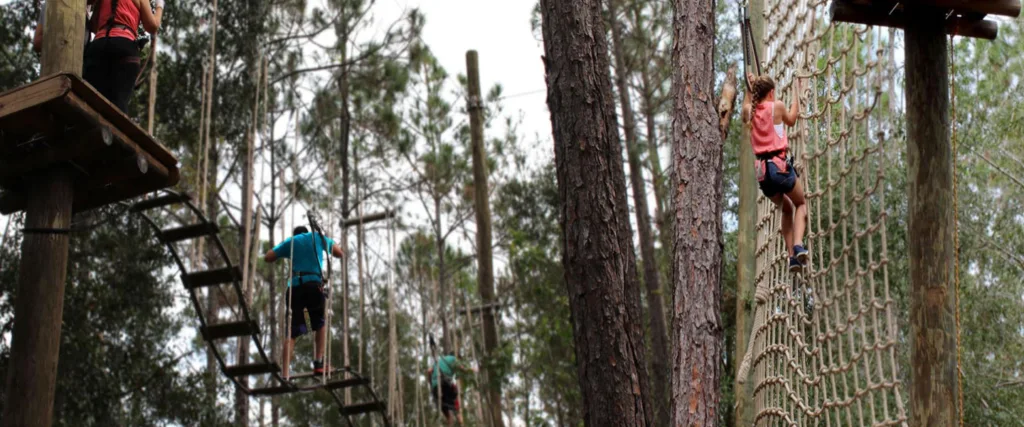 Activities
Giant 435' zip line 

97 amazing aerial challenges 

2 separate kids courses with 21 fun challenges 
Pricing 
To gain access to the Orlando Tree Trek Adventure for 12+ it is $56.95+ tax, for a junior ticket, ages 9-11 it is $44.95+tax, and for kids 6-8 it is $34.95. If your family is looking for fun nighttime activities, Tree Trek Adventure Park also offers night climbs for kids 9+ for $48.95.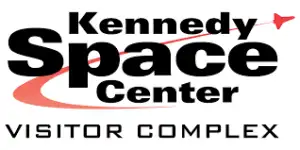 Ready to take off? The Kennedy Space Center is an excellent immersive, educational experience for kids of all ages. The space center has exhibits that are sure to impress even the parents in the group. 
If you're thinking about visiting, we highly recommend looking at their calendar of events! The space center has lots of fun activities and events for the young and young-at-heart to join.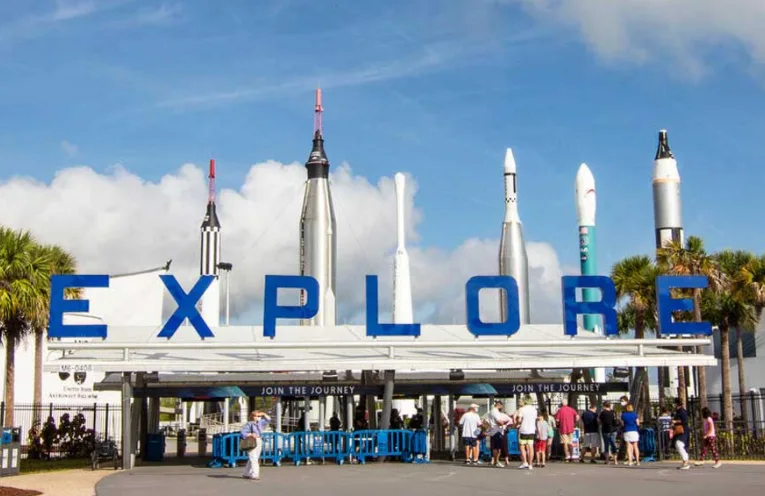 Activities
U.S. Astronaut Hall of Fame 

Rocket Garden 

Astronaut Encounters 

Heroes and Legends exhibit 

Bus Tour 

Moon Tree garden 
Pricing 
For daily admissions ages 12+ it is $57, and for kiddos 3-11 it is $47. If your family is interested in a multi-day admission pass, you can pay $82 for 12+ and $67 for ages 3-11. 
For kids interested in seeing the animals Florida is known for, Gatorland is the place to go! Gatorland is home to alligators and crocodiles, wild cats, birds, snakes, critters, and tortoises. Gatorland's Screamin Gator Zipline is a family favorite. It takes you over the park!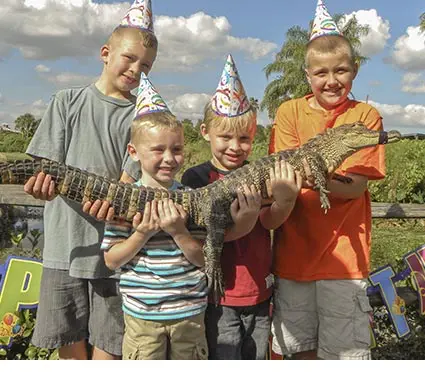 Activities
Screamin Gator zipline

Adventure hour tour 

Stompin Gator off-road adventure 

Shows 

Gator gauntlet 

Gator night shine 

Allie's Barnyard petting and feeding 
Pricing 
Ages 13 and up can enjoy Gatorland for $32.99 for a day, and kids 3-12 pay $22.99. You can save $3 off a single day adult ticket and childrens ticket when you purchase online! 
Known for its famous ride, 'The Wheel,' ICON Park is an entertainment complex inclusive of restaurants, bars, boutique shops, and amusement park rides for all age–some of which are already on this list! This park is a popular attraction for families visiting Florida and can get busy during the peak tourist season.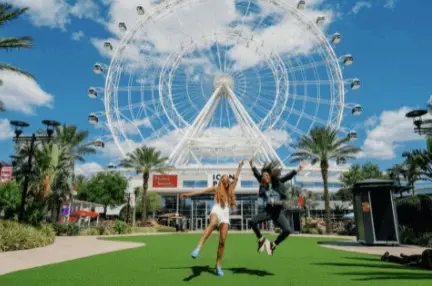 Activities
Pricing 
Admission to ICON Park is broken up into multiple ticket packages starting at $27.99. We recommend checking out their website for a complete list of all packages offered. 

On those hot summer Orlando days, families flock to the Orlando Watersports Complex. With a fun, challenging Aquapark, kids enjoy an engaging challenge under the sun. Parents can sit back and relax at the dockside grill while their kids burn off some energy! The complex also offers wakeboarding challenges, boat rides, lessons, and summer camps.
Of course, for days that are too hot, rainy, or when there's a cold front, an indoor option like Rebounderz will be a better bet.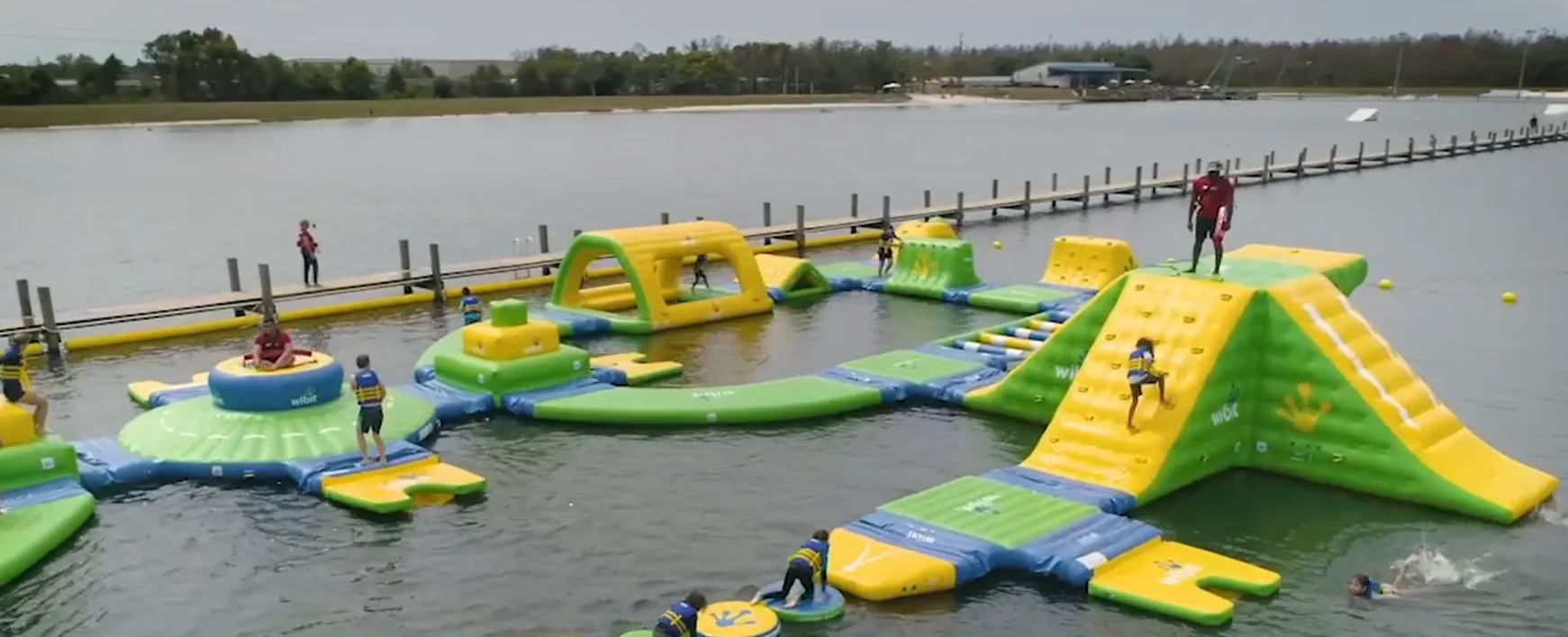 Activities
Wakeboarding 

Waterboarding

Waterskiing

Kneeboarding 

Wakesurfing 

Aqua Park

Tubing 

Lessons

Summer camps 

Dockside camp 

Beach area 

Pro shop 
Pricing
There are various options for the Orlando Watersport Complex starting at $26 per person. We recommend taking a look on their website to see all the options and day passes offered.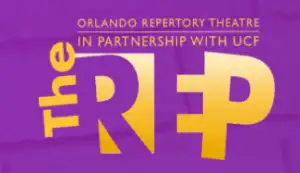 With the goal to enlighten, enrich, and entertain, the Orlando Repertory Theatre is a great experience for kids on a rainy day who are interested in the arts. The Theatre puts on engaging plays for kids of all ages who enjoy live action!
For a more active group, make sure to supplement this day with a trip to Rebounderz before or after a show to burn off some energy! 
Activities
Theatre shows 

Field trips 

Youth academy 
Pricing 
Tickets for each show are charged on a per person basis, and range between $15-$30 depending on where one wishes to sit in the theatre. Purchase online to save time, and be sure to show up early! 
Best fun activity spot for kids in Orlando? 
Are you looking for the best fun activity spot for kids in Orlando that is not Universal Studios or Disney? We may be biased, but families that are seeking unique, engaging, and affordable fun for families of all ages need to visit Rebounderz! 
Challenge your skills and challenge your friends to fun games and funky activities, all in a safe, clean environment! 
Want to learn more? See for yourself how fun Rebounderz is here.