Indoor Trampoline Arena Birthday Parties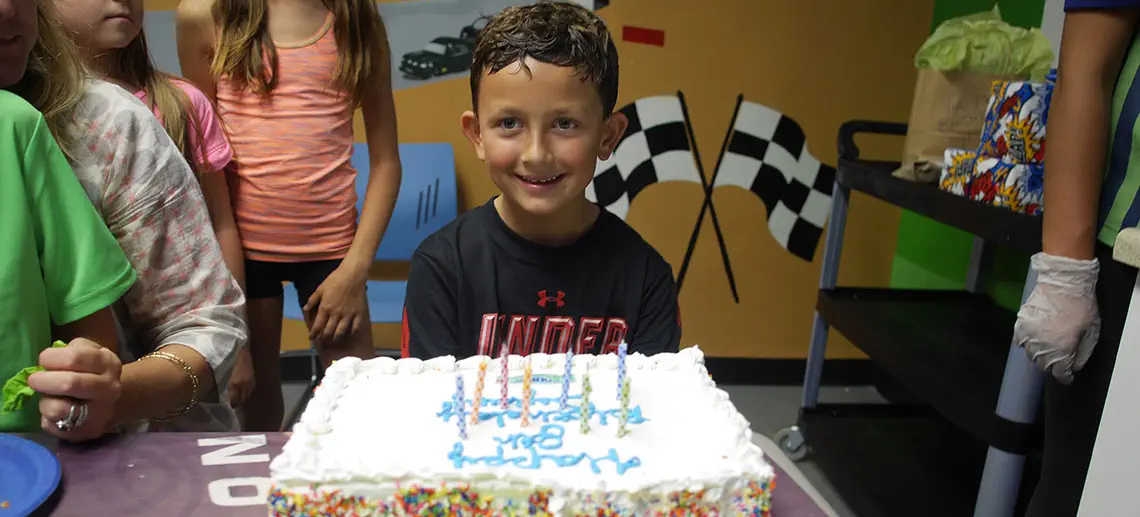 Rebounderz is more than just a place to bring your kids for an afternoon of energy expending fun. We also host parties to make their special day one of high jumps and super fun activities.
We have a number of exciting areas, all in one building.
Birthday Party Packages for 15 or 10 Guests
The Weekend Rebounderz Party and Weekday Rebounderz Party packages are designed for 15 guests, come with 90 minutes of jump time, and last for two and one-half hours. The main difference between these two packages is what day of the week it is held. Otherwise, both parties get an all-access pass to the Warrior Ninja Course, the Jump Tower, the trampoline activities, and the playground. There are also two party packages for 10 guests that come with 60 minutes of jump time and last for two hours. These parties also have all-access to the fun activities listed above.
Activities Included in Party Packages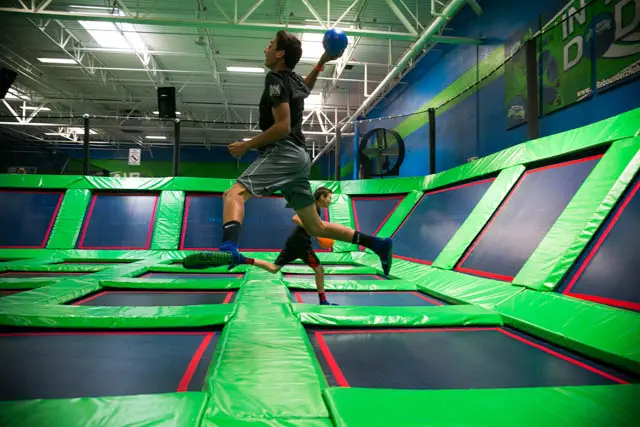 Rebounderz Trampoline activities are super fun and designed for the safety of your children. Imagine a large room filled with trampolines for one, two, or more people, all lined with thick padding that covers all springs and metal parts. The trampolines line the floor, and extend up the walls for added bouncy fun, and are designed for optimum safety. The Jump Xtreme Tower lets kids tap into their inner-stuntman and jump onto the huge landing pad. There are two sections of the indoor playground, one for kids four and younger, and one for 4-12-year-olds.
A party helper and lots of extras will make this year's party one to remember!
Book your Rebounderz birthday party now!