Learning Trampoline Tricks – A Franchise in Review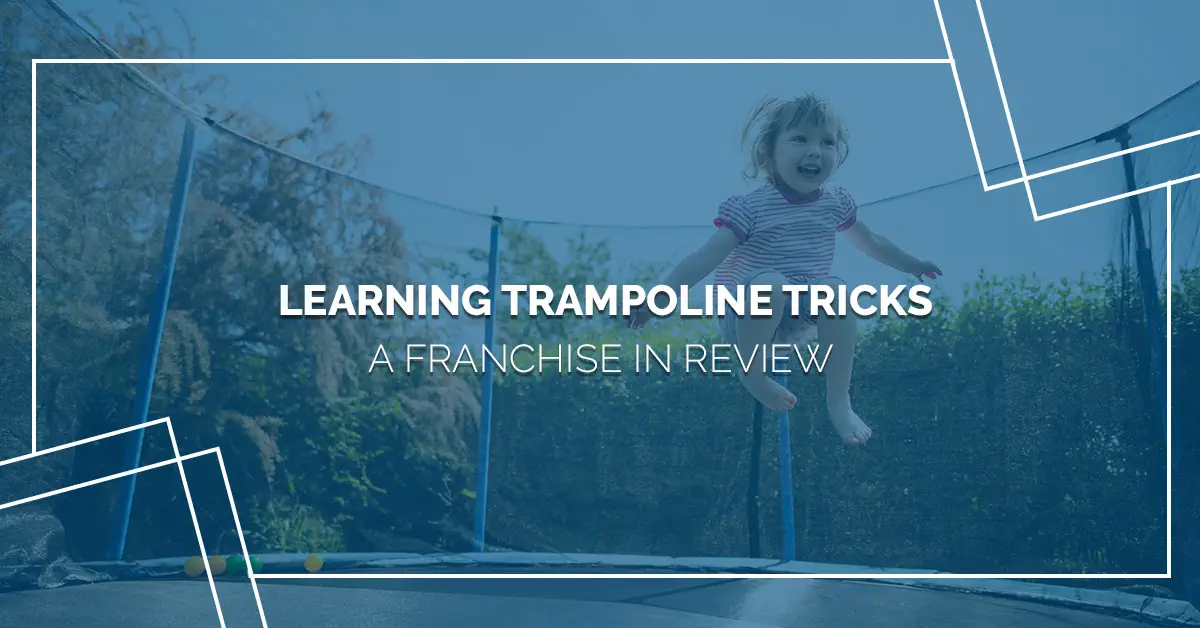 At Rebounderz of Sacramento, we are excited to be the newest Rebounderz location. Our sister locations have been blogging for years about the fun that is to be had at our indoor trampoline parks. In today's blog, we will share some of the information about learning trampoline rebounding tricks that our other locations have shared over the years. Be sure to check out all of their posts while our archive is being built.
How to do a front flip.
In the article from the Sunrise, Florida location simply titled "How to Do a Front Flip," the author does an in-depth review of some of the steps required to master the trampoline front flip — tuck jumps, handstands, ¾ flips, almost full flip. With this step-by-step guide, you can go from being intimidated to being a master trampoline front flipper! Check out the article and then come into your Sacramento indoor trampoline park to give it a try.

How to do a backflip.
Once you have mastered the trampoline front-flip, you may feel encouraged enough to attempt the backflip. If you are feeling froggy, the backflip is not something you should attempt without a little instruction. In the article from the Sunrise, Florida location titled "How to Do a Backflip," the author offers step-by-step instructions along with some critical safety tips, to teach you how to execute the perfect backflip. These instructions can be useful for diving boards, a foam pit, or on a trampoline. At Rebounderz of Sacramento, we don't have a diving board or a swimming pool, but we do have a foam pit and a trampoline arena you can practice your backflip in.
How to do a Barani flip.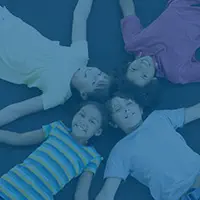 Also from the Sunrise, Florida location, the article titled "How to Do a Barani Flip," is another installment in the how-to trampoline flip series. The Barani flip is a more acrobatic flip, also called the half-twist flip. This article gives a full breakdown of the flip so that you know all the tricks to perfect your own Barani flip. When you are ready to come practice what you read in this article, hop on over to your local indoor trampoline park, Rebounderz Sacramento!
Extreme trampoline tricks.
As if the backflip and the Barani flip weren't difficult enough, for those who seek a real challenge, the Jacksonville, Florida location published an article called "Extreme Trampoline Moves" that details just that. In this article, you can learn all about a few other flips — double front flip, Mist 720, and side flip — that are sure to get a few cheers when you nail them at your local indoor trampoline park.
To practice all the moves mentioned in these articles as well as any other moves — or just plain old trampoline rebounding — check out the enormous indoor trampoline arena in Sacramento. We are excited to offer thousands of square feet for trick-masters like you to practice and hone your flipping craft. Contact us for details about hours and pricing.