Rohnert Park Birthday Party Rooms that are Sure to Please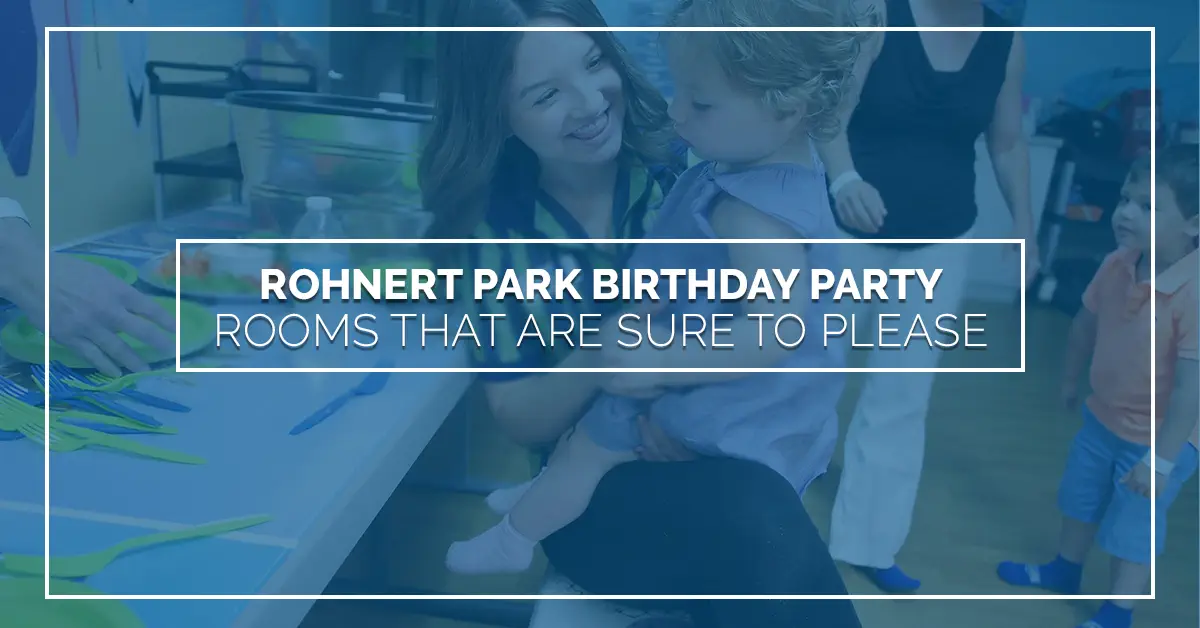 When you plan a birthday party for your child, you want to make sure that they have a magical day. It can often feel impossible to plan the best possible birthday party and you probably get stressed out just thinking about it. As a parent, you should be able to give your kid a great birthday party and not have to worry about all the hassle that comes with it. Here at Rebounderz in Rohnert Park, we make planning the perfect birthday party for your child easy. And we can guarantee that they'll have a fantastic time.
When you book a birthday party with Rebounderz, you can opt to do a Picnic Table Party or a party in a Private Room. Each private room gives you the opportunity to set up a unique party experience in a secluded space. In addition, this is a quiet place to do pizza, cake, and gifts, and it allows kids to help calm down after 90 minutes of all access trampoline play. Choose from one of the following private room themes that are sure to please.
Cities of Fashion Room
Our Cities of Fashion Room combines main features from a variety of fashion forward cities, including Paris and Hollywood. Whether your child loves fashion or they love architecture, this room is a great choice.
Sports Room
The Sports Room is perfect for the sports aficionado in your life. From baseball to football and hockey, no matter what your child's favorite local team is, they're sure find their favorite on the walls. Bring in a cake to match your birthday child's favorite sport or team, and let them play to their heart's content in the indoor trampoline park.
Beach Room
Our Beach Room is perfect for any child of any age. Bring in some inflatable beach balls and let the kids enjoy play time on the trampolines. Follow up a Beach Bash with a goodie bag stuffed with sunglasses, chapstick, and other goodies you might take to the beach!

Pirate Jungle Room
For the pirate in all of us, pick the Pirate Jungle Room for your tike's big day. Bring in an IPod and speakers and play some Pirates of the Caribbean music while the kids chow down. Don't forget to get all the kids eye patches and chocolate gold treasure for their enjoyment!
Race Car Room
When you child loves race cars more than anything else, you can give them the party they want but still know they will get exercise and play time here at Rebounderz Rohnert Park with the Race Car Party Room. With walls decked out with race cars, simply bring a themed cake and you're good to go!
Castle Room Party
For a smaller party for your favorite princess or prince, opt for the Castle Room Party. This room is adorned with Aurora and Prince Philip, as well as a beautiful castle and happy dragon to help create a fairytale party for your child.
For your kid's next birthday party, turn to Rebounderz for a stress-free day full of fun! Book your birthday party today!