Benefits of Corporate Team Building Events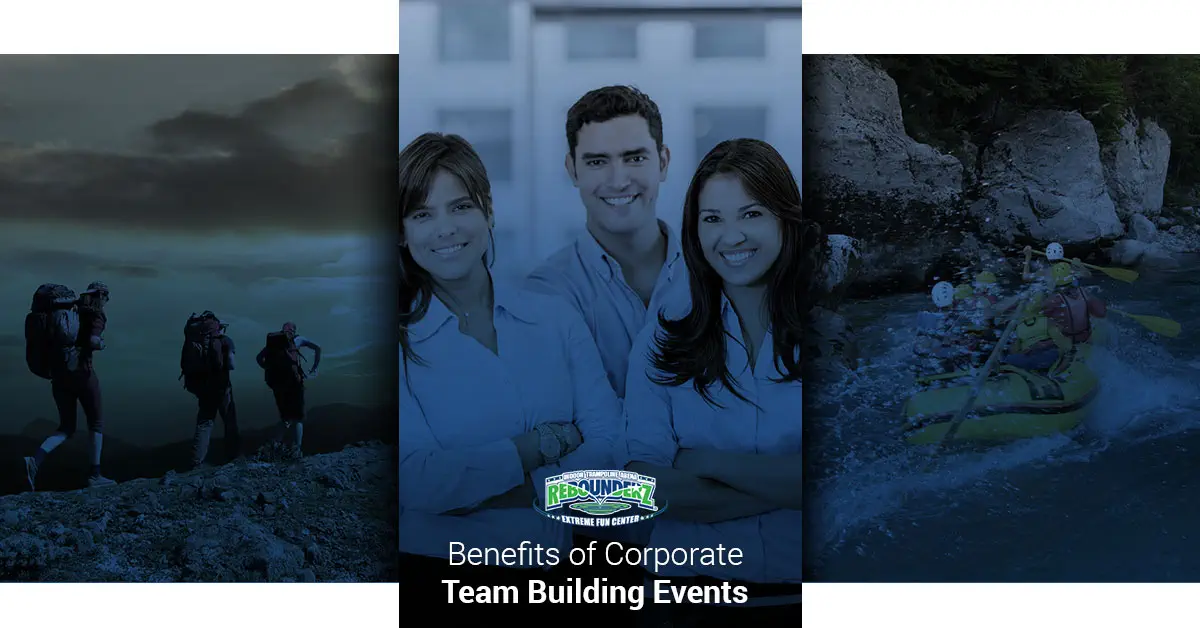 Here at Rebounderz, we are all about fun. Trampoline parks are weird like that. And while you might not think that fun and work should go together, there is actually a lot of compelling evidence for why they should. We often host corporate team building events here at our Sterling trampoline park, and have seen first hand how it can benefit a business. If you've ever considered hosting a team building event for your business, here are some of the ways that it can benefit you.
Foster relationship building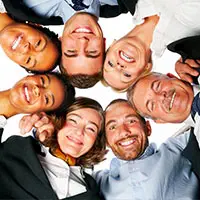 You don't have to be a sociologist to know that people act vastly different in their home and work lives.Ultimately, this is a good thing, as everybody needs to compartmentalize to function. However, in a business setting, this can have the unintended effect of blocking important communication. There are many reasons that someone might not feel like opening up in an office setting, and the best way to get around them is with fun and personalized team building events.
Stimulate creative thinking
In a work place, tasks are usually automated and streamlined as much as possible to increase productivity and avoid errors. This is great for when you're just trucking along, but really puts people off their game when problems arise that require critical thinking. What's a great way to hone critical thinking skills? Fun and quirky team building tasks, that's what! A great team building event will keep your employees on their toes, always ready to tackle the next task at hand. Hopefully, it's something they'll carry with them over to the work place.
Opportunity for education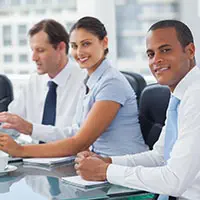 The scarcest commodity on the job isn't energy or money, it's time. This can be a problem when people need to complete educational courses or receive certifications, but the busy work day doesn't allow it. Not only can a team building event be a great time to address training and certifications, they can also be incorporated into a fun team building curriculum. If you want a team that can seemingly grab complex solutions out of thin air, regular corporate team building is a fantastic way to train them.
Opportunity for reward
Your employees are what keep your business running, and unfortunately there's not a lot of time to show appreciation during the work day. That's where corporate events come in; they are a great opportunity to reward your employees and show thanks for all that they do. These events are already fun and enjoyable to attend, and adding accolades onto them can do a lot to promote company pride and work satisfaction.
Do these sound like the kinds of things you would like for your company? If so, our Sterling trampoline park is the perfect venue to host an exciting corporate event. Not only do we host team building events, but we've got the best attractions for them, with our trampolines, ninja warrior course, and much more. Feel free to give us a call if you have any questions about our attractions, booking, or anything else.