The 5 Best Summer Blockbuster Party Themes of 2017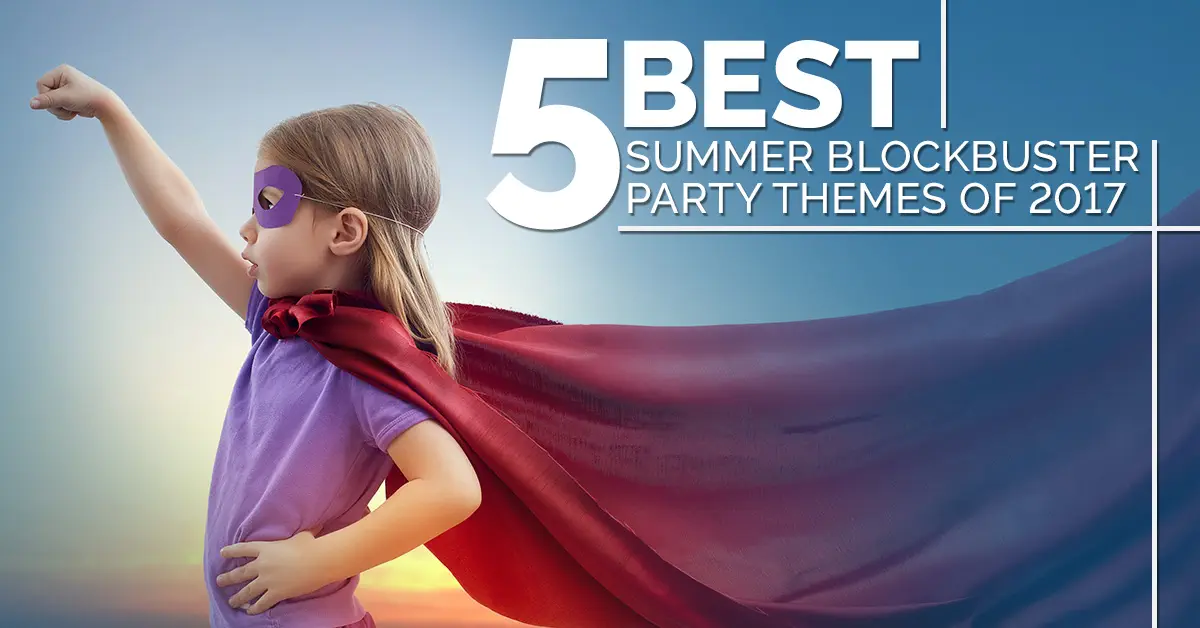 When you plan a party for a tween, it can be the hardest thing in the world to figure out what theme to choose and how to pick an activity that they're sure to love. Here at Rebounderz of Apopka, we make it easy to plan a party that your child, tween, or even teen is sure to love. With private rooms for feasting and presents, and plenty of jump time to satisfy even the most energetic of youngsters, your kid's party is sure to be a hit. On top of opting for a Rebounderz of Apopka party, why not add a summer Blockbuster party theme that will have all party-goers talking about how cool the birthday party was for weeks to come. Try some of these 2017 summer Blockbuster hits on for size. Even opt to finish the party up at home, enjoying the movie that evening!
Pirates Of The Caribbean: Dead Men Tell No Tales
Released early in the summer, this is the fifth installment of the Pirates of the Caribbean saga. With a star-studded cast that continues to have Johnny Depp at the helm, young and old are sure to enjoy this movie. For your Rebounderz of Apopka party, host the party in the Beach Luau room and bring a music streaming device to play the classic theme song written by Hans Zimmer. For goodies, opt for chocolate gold coins, eye patches, and fake swords for hours of fun.
Wonder Woman
Wonder Woman has become the smash hit of the summer that could have been a complete dud. For your strong birthday girl, host a kid's party in the Diva Boutique room or as a picnic table party. Include all the Wonder Woman paper products and plenty of goodies to-go that match the theme. Ask all the party goers to dress in red, blue, or gold for even more fun!
Spider-Man: Homecoming
We know there have been a lot of Spiderman movies, but they continue to remain popular. The most recent installment includes Homecoming, starring Tom Holland. Let your child dress up as Spiderman for their party and pack the goody bags with all things Spiderman, including some fun silly string. Consider bringing facepaint and hooking all the kids up with Spiderman facepaint, if you're up to the challenge, as a parting gift.

War for the Planet of the Apes
This movie franchise just keeps getting better and better, and the latest installment is sure to be a complete hit. Set up your kid's party in the Special Ops room and have a blast with this theme. Get a cake to match and include mini Nerf guns in all the kids' goody bags. Bring fun masks for the kids to wear from the movie and set one at each of their place settings at the start of the party!
When you're planning your kid's party, make it the best possible birthday. You only need to do two things. First, book with Rebounderz of Apopka, and second, theme it after a summer Blockbuster. Give us a call today to get started!