Alternative Halloween Activities For Kids – Avoiding Trick-or-Treating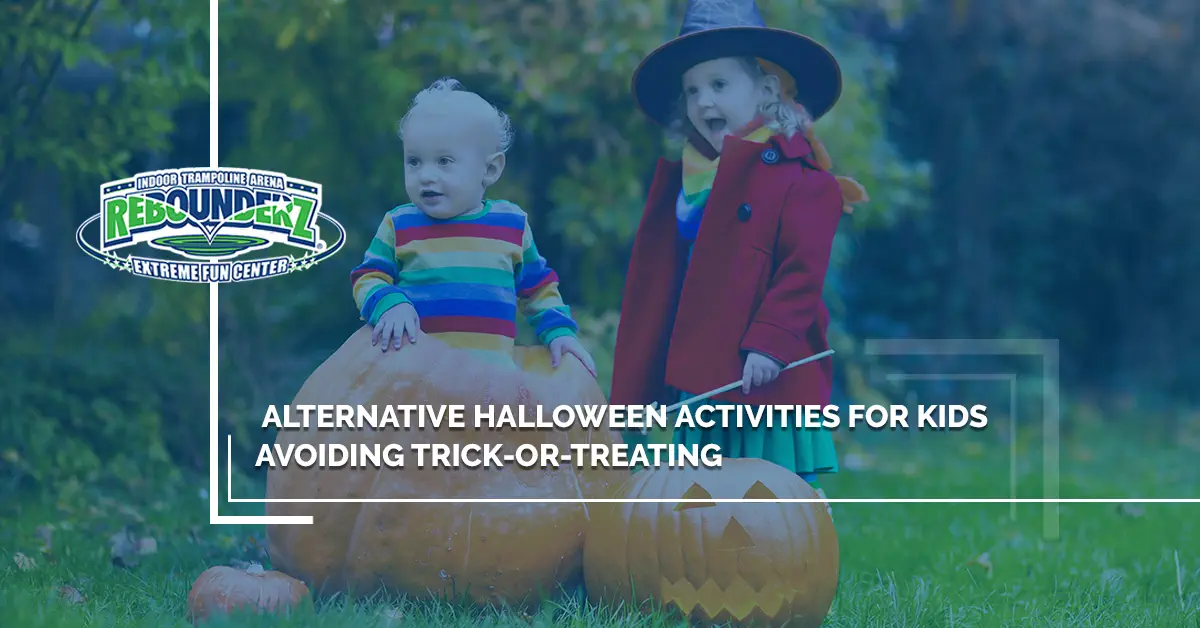 Although trick-or-treating has been a Halloween tradition for decades, in recent years more and more parents are opting out. There are several reasons for the cutback on door-to-door candy searching including food allergies, potential cruel intentions of the candy distributors, poor weather, and lack of responsive neighbors. Whatever the reason, many parents find themselves searching for ways to offer celebration to their kids that doesn't involve candy or visiting strangers' homes. In today's post, we will offer a few Halloween activities for kids.
Trunk or Treat
Trunk or treat events are becoming a common trick or treat alternative, offering a safe community experience where children of all ages can dress up and pedal for candy in one location. Families, organizations, or communities will establish a meeting area where they will decorate cars or booths and pass out candy in one location. This eliminates door to door trick or treating and allows the entire community to visualize the happenings. Additionally, it prevents trick-or-treaters from attempting to visit someone who isn't participating!
Malloween Events
Many malls nationwide offer trick or treating at the stores in the mall rather than forcing families to go door to door through their neighborhoods. These events are great for a few reasons such as inclement weather will not affect the event, the lighting is great, and it provides the opportunity for various activities in one spot. At these corporate-sponsored events, there are usually many forms entertainment including pageants, concerts, and a variety of treats. Mall Halloween candy events tend to be during business hours, so you can also get your shopping in!
Passing Out Candy
If you love the idea of trick-or-treating for the enjoyment of seeing everyone all dressed up collecting candy, you can enjoy all the costumes and candy from the safety of your own porch. Rather than walking door-to-door, visiting stranger's homes, you can provide the candy to the trick-or-treaters instead. Staying home to pass out candy also gives you the opportunity to decorate your house and lawn for the whole neighborhood to enjoy. You can watch Halloween movies while you wait for the doorbell to ring and you can turn off your lights and go to bed whenever you're ready.
Trampoline Park
A fun and active alternative to trick or treat candy hunting is visiting your local indoor trampoline park. Halloween invites jumpers to come in costume and leap about uninhibited! At Rebounderz trampoline park, you can jump at our trampoline arena or race around in our haunted laser tag course. Your kids can have fun and be active instead of munching sugary treats.

Halloween is all about dressing up in costume and having fun! There is no reason that it means that your children have to go door to door asking strangers for treats. Make your own, safe, Halloween traditions in your family. Let Rebounderz of Lansdale help make your Halloween safe and fun this year and all the years to come! Contact us or stop by our indoor trampoline park today.