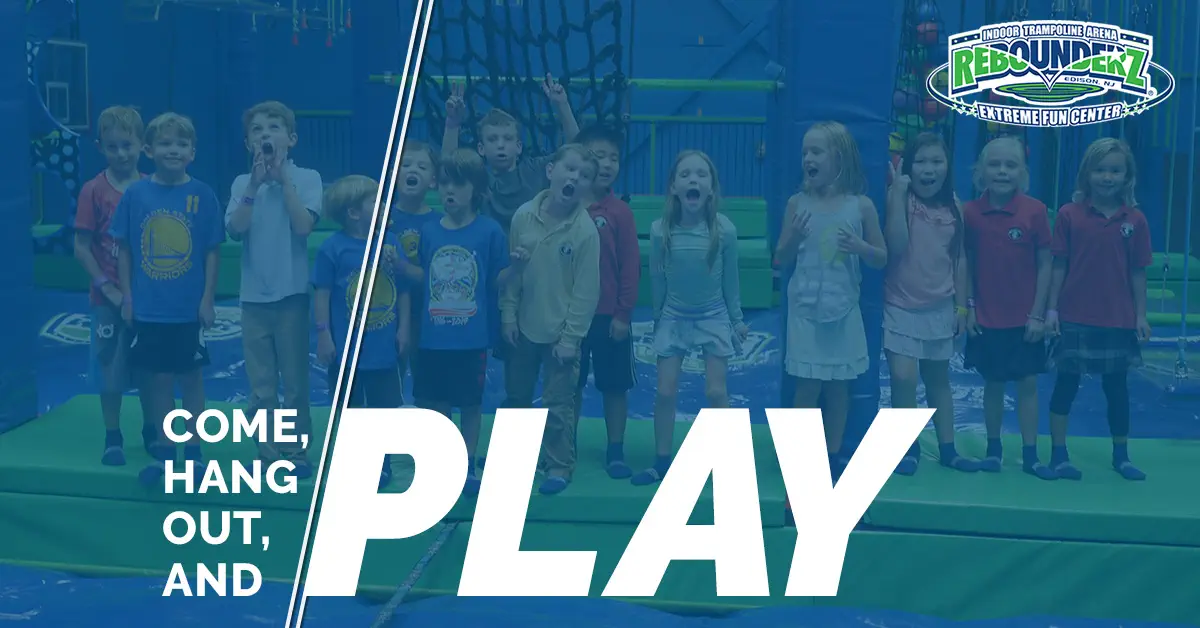 When it comes to finding fun family activities that truly the entire family can enjoy, it can often be a challenge. Your daughter doesn't want to go play soccer and your son doesn't want sand in his swimsuit, and the idea of staying cooped up inside with both of them is probably why you've got more grey hairs than you did when you woke up. So what do you do? What activity can please the whole family? When you live in Sunrise, Florida, the answer is simple. Come and play at Rebounderz of Sunrise. Our trampoline park is sure to please the entire family and have a little bit of something for everyone. Take a look at the many attractions we have at our Rebounderz location, and then come try them out for yourselves!
Ninja Warrior Course
You don't have to be an American Ninja Warrior in order to compete on a ninja warrior course. Many Rebounderz locations, including the Sunrise location, have unique and fun ninja warrior courses just for your entertainment. Race your family and friends across the course for the best time, or just practice different moves in order to perfect the course!
JumpXTREME Tower
If you're afraid of heights, conquer them with the JumpXTREME Tower. At 14 feet in the air, you'll jump from the platform onto a thick air cushion and feel the rush of simply falling. But know that at Rebounderz, your safety is our number one concern.
Air Dodgeball
Nothing beats a great game of dodgeball and here at Rebounderz of Sunrise, we have the perfect trampoline arena  playing an all-out, winner-takes-all game of dodgeball. Don't just run. Bounce your way to dodgeball victory!

Basketball Slam
If you love basketball, you'll love our basketball slam here at Rebounderz. This fully adjustable attraction lets everyone feel like a star as you bounce your highest to make incredible slam dunks. Have a dunk off with your child, and just for fun, maybe let them win once in awhile.
Air Pit
The Air Pit is a unique and new attraction to the Rebounderz line. Much like our foam pits, the Air Pit allows you to jump from a trampoline platform onto a soft landing. However, the inflatable air landing is more sanitary than the foam pits and tons of fun to boot.
Jump Arena
Here at Rebounderz, we're well known for our classic jump arena. The unique design and innovative layout make out arena fun and safe for everyone. Jump to your heart's content in this spacious trampoline surface!
Weebounderz
We can't forget part of the family here at Rebounderz, and that's why Rebounderz Sunrise offers a play space just for our littlest jumpers. The Weebounderz area is full of inflatable fun that your tiny tots will love. Watch them jump and slide all around the imaginative playset and giggle with delight.
Here at Rebounderz of Sunrise, we work hard to make sure that your whole family will have a blast during every visit. Come, hang out, and play with the whole family when you spend an afternoon at Rebounderz trampoline parks!