How to Keep Your Kids Active Over the Holidays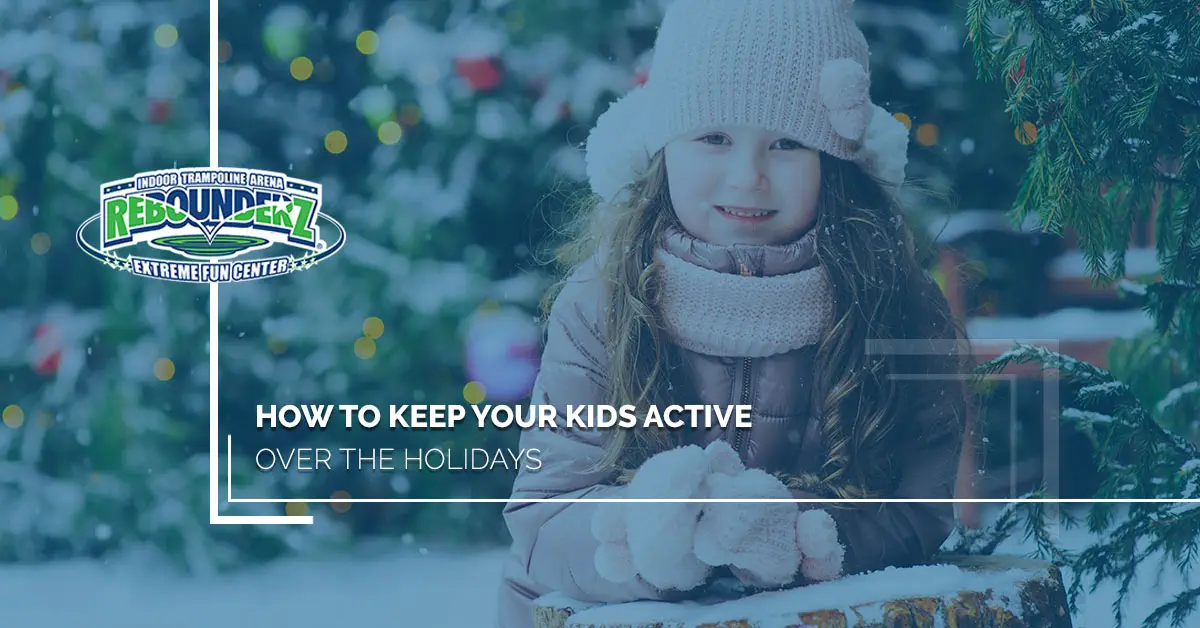 The Holiday season has arrived! Days full of joyous celebrations with good food and the company of family. When it is cold outside and there are a million things going on inside, it can be difficult to make sure that everyone in your family is still active. Physical activity is incredibly important all year round, but special attention should be paid in the winter when it is more difficult to stay casually active — running around outside, visiting the playground, riding a bike to friends' houses, while at the same time there is an increase in sweet treats and densely packed family meals. Physical activity for children is important to their neurological and physical development, maintaining a healthy weight, and helps promote better sleep and cognition. Join us in today's post as we discuss some of the ways you can help keep your children active over the holidays.
Walking light show.
Instead of piling into the car and driving around to gawk at the amazing Christmas light shows, strap on your sneakers and pound the pavement instead! Bundle up the family and head out for a post-dinner walk to enjoy the lights and trees in your neighborhood. You can drive to other neighborhoods and get out and walk. Not only is this idea great for getting in some physical activity, but is also a nice bonding experience away from the noise and screens of the daily hustle at home. While you walk, it also allows you time to chat with your family, which will help bring you all closer together, and there is no better holiday gift than that!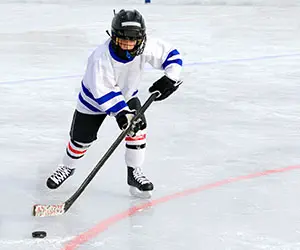 Winter sports.
There is a variety of fun winter outdoor sports that you and your kids can engage in! Even if the ground is covered in snow, you can get out and have fun enjoying it! Take up horseshoeing, cross-country skiing, or hockey with your kids. You can go ice skating or find a nice hill to go sledding down. The great thing about winter sports — besides the fact that you can't do it all year around — is that they are fun, so you don't even realize the exercise you are getting! Additionally, participating in outdoor winter sports also helps your kids hone the skills needed to play non-winter sports!
Indoor trampoline park.
To get your kids exercising and having fun at the same time, take them for a few hours at your local trampoline park. Research suggests that jumping for 15 minutes is equivalent to running for an hour — but is way more fun! Your Lansdale Rebounderz offers a variety of fun and active activities including a trampoline basketball court, air dodgeball, a 10,000 square foot trampoline arena, and a laser tag arena. Your kids will delight in running around all day, not even aware of the beneficial exercise they are engaging in!
Don't wait until the new year to make your family more active, start today! Keeping your kids active in the winter will help make it easier to stay active all year! Join us at Rebounderz of Lansdale for some active indoor fun this holiday season. Check us out online or stop by today to find out about our specials and plan your day of fun!